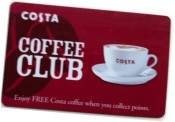 It seems that high street coffee chain Costa Coffee is set to appear on Leigh Broadway, despite local opposition.
According to a report in the Echo, the coffee company's plans to take over the amusement arcade at 37 The Broadway, Leigh-on-Sea are set to be approved, as no complaints have been received from neighbouring properties.
Changes to shops on Leigh Broadway always cause controversy – for example: opposition to the Tesco Express on the old Woolworths site, the demise of Grindleys bookshop, use of Estuary as a bar, and the arrival of the amusement arcades, which are now to be replaced by Costa.
Principle objections to Costa's arrival seems to be that there are enough coffee shops on Leigh Broadway already, and that arrival of a chain may harm the independent coffee outlets already on the Broadway.
On the pro side, it's a new business coming to Leigh, and the two branches of Costa on Southend High Street always seem busy, indicating an apparent local demand.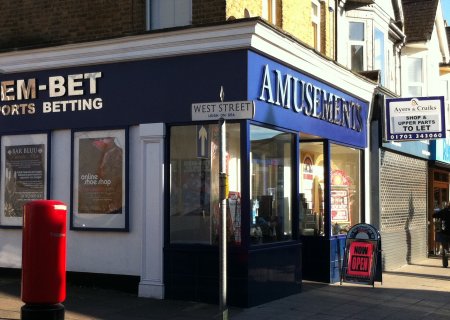 Is the arrival of Costa to Leigh Broadway a good thing, or another nail in Leigh's shopping heritage? Have your say here…