On our Southend High Street page, you'll see a lot of big-name shops… but Southend has some rather unique specialist shops.
On this page, you'll find a small collection of notable shops just off the main High Street.
For information on visiting Southend, see our Visitors Info page.
Singer Sewing Centre
For all your Singer sewing machine requirements. On York Road. Follow the road opposite Waterstones – it's two minutes ahead, past the Iceland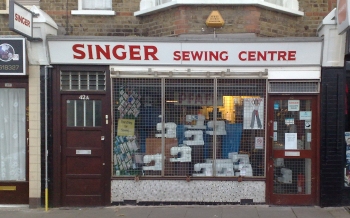 Ace Comics
Are you a Trekkie? Into your sci-fi, collectables or war gaming? You'll find stack of merchandise from Tribbles to Tricorders at Ace comics. Conveniently, it's right next to the Singer Sewing Machine shop on York Road.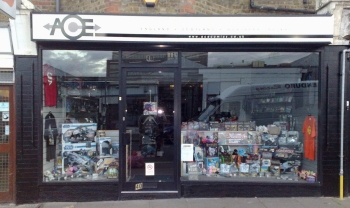 Dead Glam
Now, don't be scared. Dead Glam caters for those with 'gothic' tendencies. Boots, belts and buckles for those that like the darker side of fashionwear. Check out this unique clothes shop – it's on Clifftown Road – turn off the High Street at the Orange Shop – it's opposite the railway station.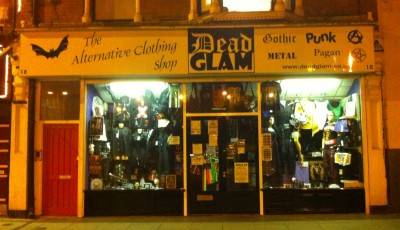 Waters and Stanton
OK, so this shop is not technically in Southend, but it's one we'd like to mention nonetheless. Waters and Stanton specialise in Audio/Video equipment, and also have a section dedicated to Amateur Radio.
If you're looking for home entertainment equipment, amateur radio transceivers, aerials, weather stations, portable recorders and the like, call in to their shop on Main Road, Hockley (about 20 minutes drive from Central Southend). And tell them Sarfend sent you! More info, and their mail-order service: wsplc.com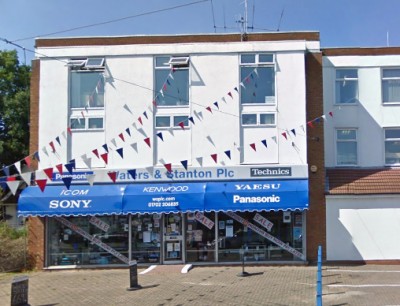 Got a shop you'd like to recommend? Let us know
Got a question about this page, or on shopping in Southend? Let us know
Handy links