The underpass underneath the Victoria Shopping Centre is set to close permanently on Sunday the 21st February 2010 (originally the 15th Feb).
Apparently, the closure of the Deeping is to enable a series of "road improvements", including a programme to replace the Victoria Circus roundabout with a traffic light junction.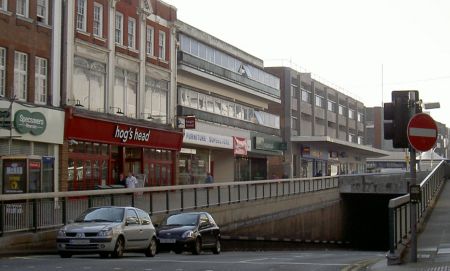 The closure of the Deeping will make getting into the town to park at Warrior Square car park much more difficult and undoubtedly put more pressure onto the other town centre junctions. Many will remember the temporary closure of the Deeping in 2006, which caused delays getting into the centre of town for some months.
We'd be interested to hear your views…