Southenders – time to do your bit for charity…
On Sunday the 21st of March, Southenders are being encouraged to do their bit for Sport Relief by taking part in the Southend Mile.
Similar events are taking place across Essex and the UK to raise money for Comic Relief, which goes to help poor and vulnerable people, both in the UK and and overseas.
The Southend Mile:
When: Sunday 21st of March 2010
Where: Southend Leisure and Tennis Centre , Garons Park , Southend, SS2 4FA
Events: 1 , 3 or 6 miles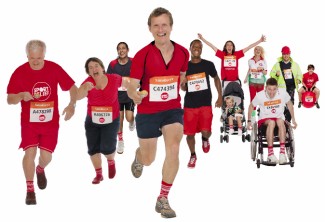 Show your support for Sports Relief, and take part in the Southend Mile.