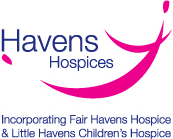 Congratulations to Little Havens Children's Hospice in Thundersley, for being voted the UK's Best Voluntary/Charity Project (in association with Woman magazine) at The National Lottery Awards 2010.
Little Havens beat hundreds of projects from across the UK to win the prestigious title at The National Lottery Awards, which was broadcast live from London's Roundhouse on BBC One on Saturday the 4th of September (hosted by John Barrowman).
Accepting the award, Lauren Summers, Head of Care at Little Havens Children's Hospice, said: "It is an absolute honour to have won this award and for everyone involved in the project to receive national recognition for their hard work and dedication. Without Lottery funding we wouldn't be where we are today. It has been crucial to our services by helping to fund additional staff and showing just how vital the work of the hospice is. The Awards have given us a great opportunity to highlight how we ve put our funding to good use and show anyone who has ever played the Lottery, the difference their money makes to people's lives. We have received fantastic support throughout all stages of the competition and I would like to thank everyone who has voted for us."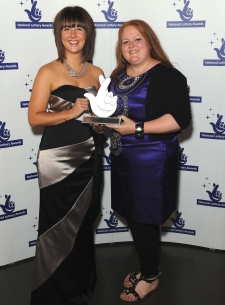 Little Havens Children's Hospice provides respite breaks and end-of-life care for children and teenagers living with life-limiting and life-threatening illnesses. It also works with their families, providing support and bereavement services.
More details on the good work being done at Little Havens can be found at www.havenshospices.org.uk