Today, Sunday 31st July 2012, it's open day at the main fire station in Southend-on-Sea. Free entry til 4pm and it's a fun family day.
Sit in a fire engine, play in the fire boat and have a look around the station. There are a series of demos and there's a bouncy castle for the kids. It's raising money for charity. Come and support your local firefighters!
Here are a couple of pictures from the family open day here at Southend-on-Sea fire station.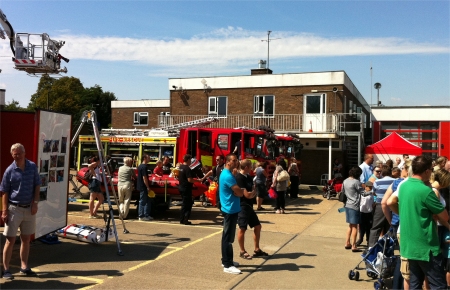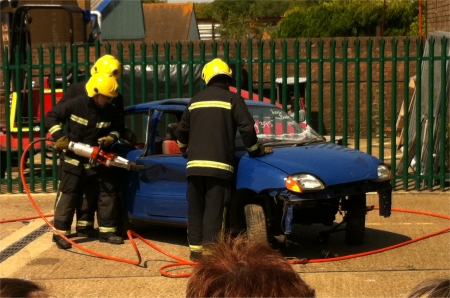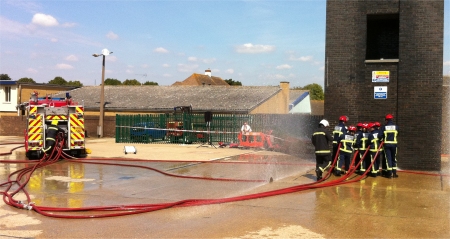 Thanks to everyone for a great day!