This week sees two stores on Southend High Street close their doors for the last time.
TJ Hughes Closes
After being on the High Street for only a year, the T.J Hughes bargain department store closed on Tuesday the 16th, with the loss of 60 jobs. The store was, of course, the site of the original Southend Woolworths, that was forced to close at the start of 2009.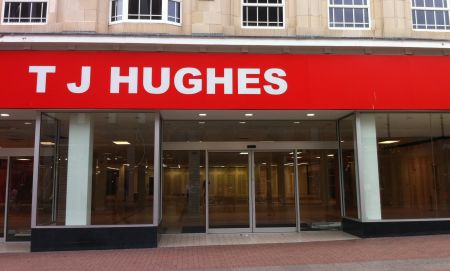 Saks Hair and Beauty Closes
The salon just off the High Street on Alexandra Street closed for business on Wednesday the 17th of August. Customers were informed by text message that Saks had closed.
One of the team here at the Sarfend website was a regular at Saks, and it's a shame to see them close their doors for the last time. We're in contact with some of the team from Saks. If you were a customer of Saks and are looking to get in touch with the Southend firm's former senior stylist Katie Dunbar, note that you can get in touch with her via her new webpage: Katie Dunbar Hair Stylist.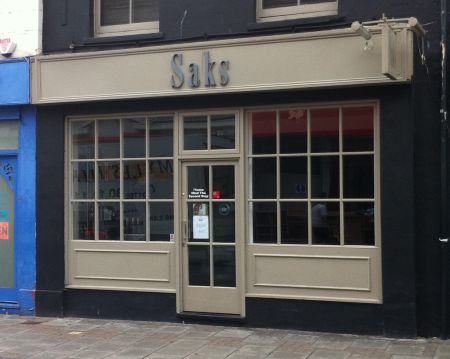 We have no information on what's planned for the TJ Hughes site. We suspect it'll remain empty for a while, but when the retail economy starts to pick up, hopefully the high-profile high street location will again see shoppers looking for bargains.
While we're here – there is a new addition to the Southend-on-Sea high street – a sweet shop, opposite Marks and Spencer. Makes a change from mobile phone retailers and coffee shops…