This Saturday saw the re-opening of Prittle Priory, in Southend's Priory Park after a £1.8 million refurbishment.
Built back in 1110, and originally home to Cluniac monks, the building became a museum in the early 20th century. As significant renovation was needed, Prittle Priory was temporarily closed in 2009, followed by nearly two years of work leading to this month's opening. The newly-refurbished Priory, which has a new visitor centre, shop, function room and toilets, was opened by local comedian Phill Jupitus.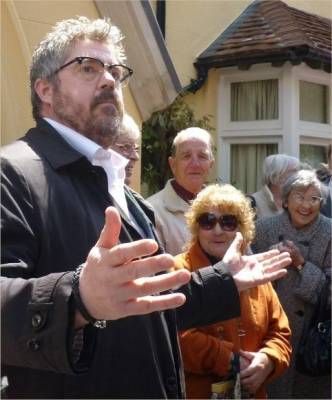 The Priory is not yet open to the public – this was a formal opening ceremony. It was also an opportunity for those who have helped out to get a first look at the Priory before its doors are open to all.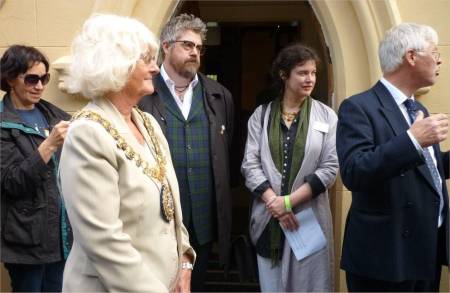 Many of those in attendance at the opening ceremony held at midday on the 16th of June 2012 had sponsored a stone, in a scheme to encourage locals to support the refurbishment project in return for a named plaque, some of which you can see in the photos below. We understand that many of these have only been set temporarily for the opening ceremony, and are due to be set in place permanently in the coming few weeks.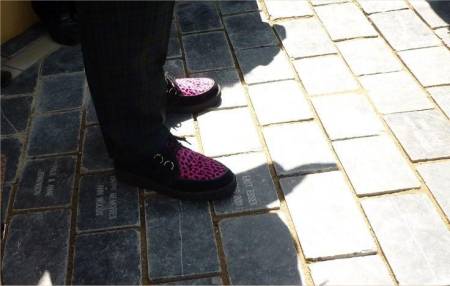 More on Prittle Priory, including some new photos, to follow shortly. If you attended the opening ceremony… what did you think? Add a comment below