This weekend sees Armed Forces Day in Southend. For three days, there's a celebration of the work done by our armed forces. Yesterday, Friday the 28th of June say events in Chalkwell Park, and today, there was a "Party In The Town". Tomorrow, Sunday the 30th June sees the event move to the seafront with a military motorbike and scooter rally, as well as other attractions
Saturday's Events
The Armed forced Day events started at 10am with a military parade on Southend High Street, with other events held at a special stage at the top end of the High Street, just outside the Odeon.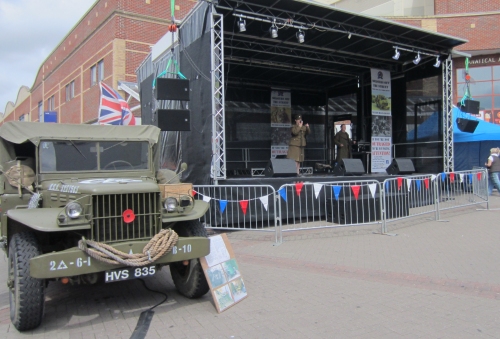 Billed as "The Big Brew Up", the event is a 12 hour free concert, plus stands from various military charities, and a display of various military vehicles.
Several acts were entertaining the gathered crowds today on the High Street – drawing a large crowd were the "Bombshell Girls", three very talented female vocalists singing close harmony numbers from the 40's and 50's, prom[ting a few brave Southenders to get up and dance.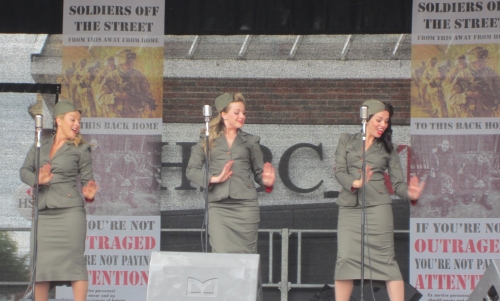 Appearing three times today was Marilena Gant, who, aged just 16, has a truly captivating voice that stopped the locals in their tracks. Performing songs including the rousing "I Vow To The My Country" and O Sole Mio, this young lady is clearly a star in the making. Marilena comes from Billericay, and told us that also she was a little daunted performing in front of such a large crowd, she was proud to be part of the weekend's event. If you couldn't make the event, you can have a listen to her via her YouTube channel, Marilena Gant Music.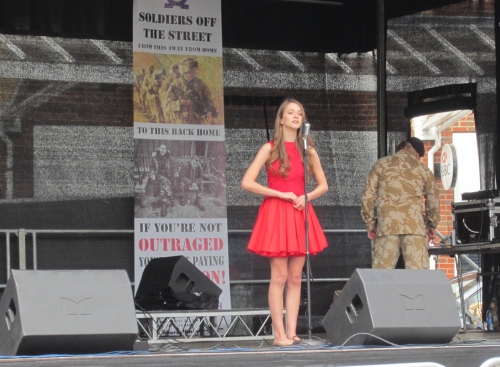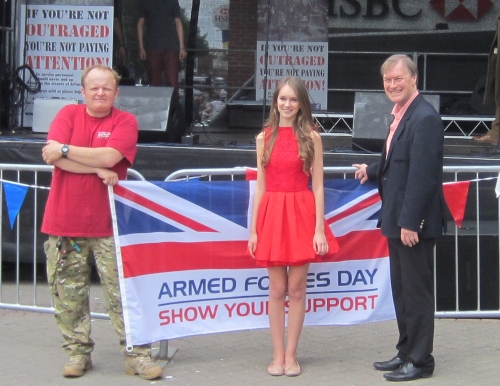 Soldiers Off The Streets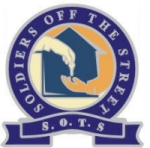 The key focus of the event was to highlight the work done by the charity "Soldiers Off The Streets". Their organisation highlights that thousands of this county's ex-service personnel find themselves living on the streets, after returning from fighting battles around the world.
Soldiers Off The Street is a registered charity with dedicated volunteers determined to help the forgotten ex-service personnel whose lives have been affected by homelessness. After the traumatic experience of war in far-off lands, their mission is to emphasize that for these soldiers to be forgotten and left homeless, is a national disgrace.
If you see them collecting this weekend, please spare a thought for the ex-service personnel and drop some coins into their tins. You can also find out more about what they do at www.soldiersoffthestreet.com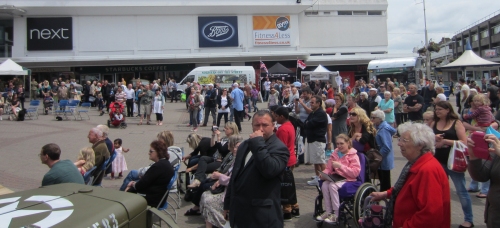 Images from Armed Forces Weekend
Here is a short selection of images from Saturday the 29th of June 2013
[nggallery id=3]