We've had a few messages into us asking for more information on mail delivery in the Leigh-on-Sea area following the closure of the local sorting office earlier this month – and we'll looking to hear from you if you've been affected.
Leigh Office Closure
Despite a local petition with over 8,000 signatures, Royal Mail finally closed the London Road Leigh-on-Sea sorting office on the 10th of August 2013.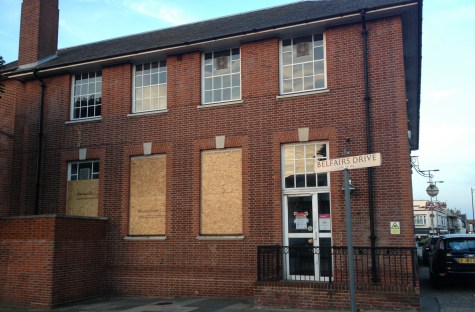 Here's an extract of a letter sent to local businesses in Leigh, from Royal Mail:
 "As a valued customer of Royal Mail, I wanted to let you know that on Monday 12th August, we're making some changes to our delivery operations in Leigh-on-Sea. From that date, all deliveries for the Leigh-on-Sea area will be made from our Southend-on-Sea Delivery Office at Short Street."
"Why are we making these changes? Faced with declining mail volumes and the growth in electronic communication in an increasingly competitive postal marker, Royal Mail is currently undertaking one of the biggest transformations in UK industry… We're therefore making these changes to maintain your services and keep our prices as low as possible, whilst providing improved working conditions for our people"
Customers of Royal Mail, Leigh, will now have to visit Short Street to collect undelivered post and parcels, or arrange for re-delivery. Although this means extra travelling, the Short Street office has longer opening hours, allowing for afternoon collections not possible at the old London Road Leigh offices.
Short Street Sorting Office Opening hours
6:30am to 6:30pm Monday to Friday (8pm on Wednesday)
6:30am to 2pm Saturday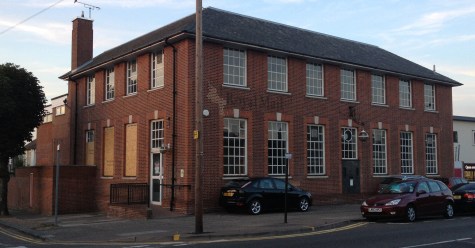 The future of the 80 year old building on London Road is unclear, with locals suspecting that it'll become flats.
Services in Leigh
We've had a couple of messages from people reporting noticable changes to mail delivery in Leigh – in one case, days of no post at all, and in another, very late delivery. One of our team in Leigh has noticed a later-than-normal delivery, and a first class letter taking three working days to arrive. We'd be interested to hear from Leigh locals on the subject. With 10,000 homes in Leigh affected, it'd be good to get a feel for whether the changes have had an impact on mail delivery. If you've been affected, please add a comment below.
It's worth noting that other local sorting offices have closed, or soon will be, including those in Rochford, Shoebury, and Great Wakering.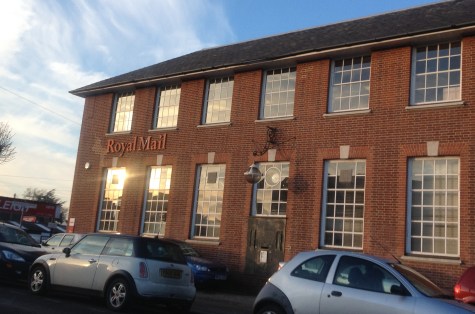 Got a comment? Please have your say below.