Each Thursday, Southend United's stadium grounds play host to the Roots Hall Market – An open-air collection of stalls and traders – great for bargain hunters. Here are a few photos of the market in action.

We've had a number of emails from people asking if the Roots Hall Martket is still active, and what it's like these days. The Sarfend team took a trip to the market on a Thursday in March 2011, and took a small collection of photos to capture what happens at the Rools Hall Open Air market: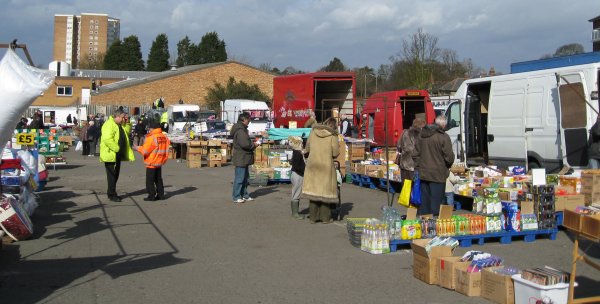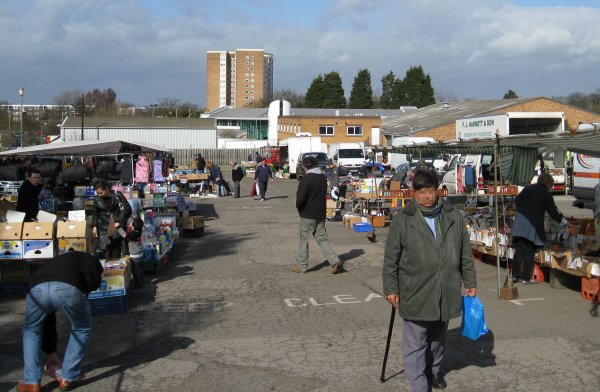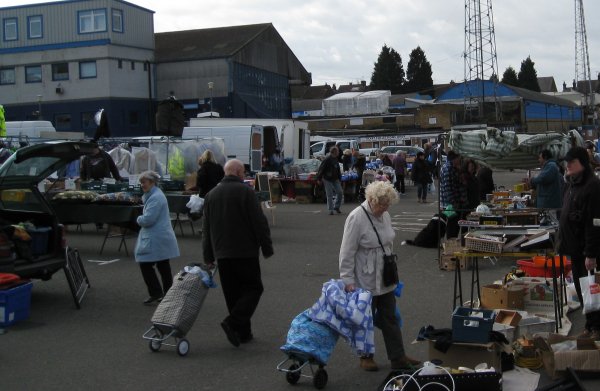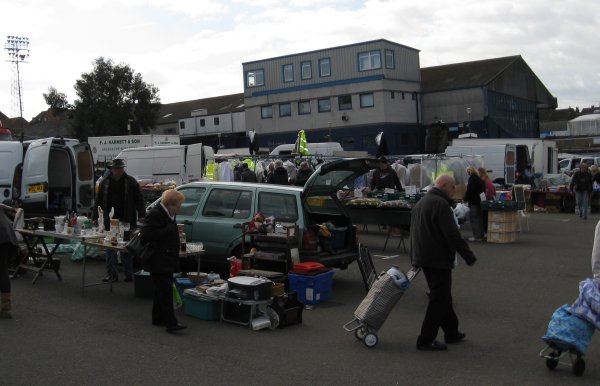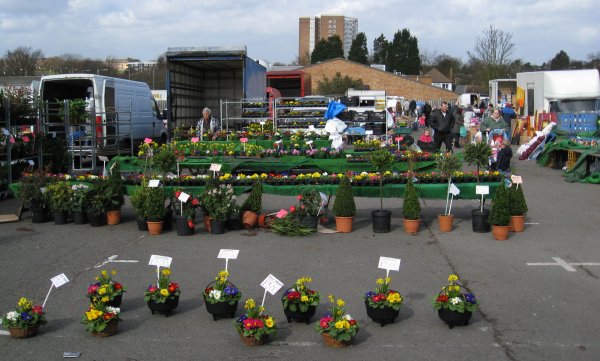 The market can be found at Roots Hall Football Stadium, Southend-on-Sea on a Thursday.
There's free parking via the Victoria Avenue entrance.
Got a question about Roots Hall Market? Please ask in our Southend Discussion Forum
Other links
Southend News | Weather | Travel | Southend Radio | Southend TV