This Thursday, the 28th, sees the grand opening of the relaunched Mecca Bingo, Southend.
The new-look Mecca Southend Club, located on the Greyhound Retail Park has undergone a £1.5million refurb, and offers a bar, cafe, amusements, and of course, the chance to win with the magic bingo balls.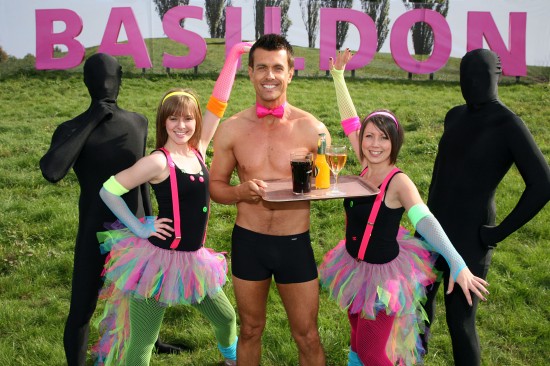 There's a re-launch party from 5.30pm on Thursday, and you may be able to get on the guest list by calling 01702 466003 – Details at http://www.meccabingo.com/southend/
In case you're wondering that the photo's all about – The Mecca in Dagenham has also had a facelift, and Mecca's had fun with the Basildon-wood sign to help promote the launch.
Eyes down for a full house, this week at the Mecca on the Greyhound Retail Park.