The 2011 Southend Airshow will not be held this May Bank Holiday as expected.
As part of cost-cutting measures, this year's airshow won't run over the May Bank Holiday Sunday and Monday normal, but instead will take place on Saturday 28th May and Sunday 29th May 2011.
One of the reasons cited of moving the date of Southend's famous Festival of The Air is the high cost of policing the event over a Bank Holiday.
This year's event will be the 26th time that the airshow's hit town, and of course, it's free to the public.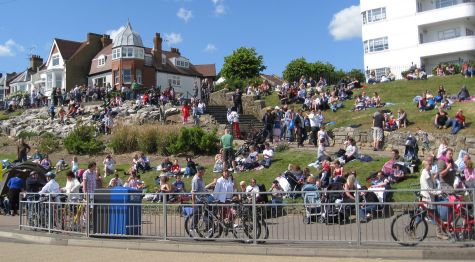 More on the event, plus pictures from the 2010 Southend Airshow,  on our Southend Airshow page.