The Sarfend team was out-and-about on Friday the 6th of July 2012 – the day that the Olympic Torch visited Southend. We were Tweeting live via @sarfendonsea and posting live pictures from various parts of Southend.
We've now had a chance to tidy up those pictures, and make them available to our site visitors. Here are a collection of photos taken from Southend, Leigh and Chalkwell on the day that Olympic Torch came to town…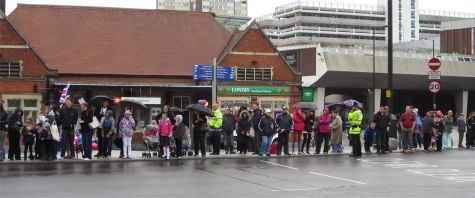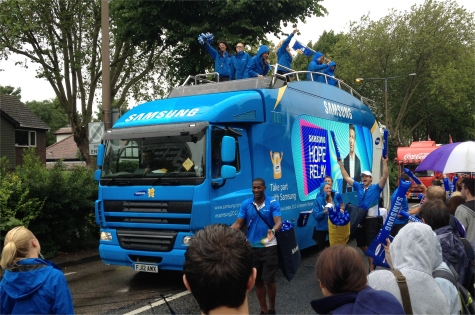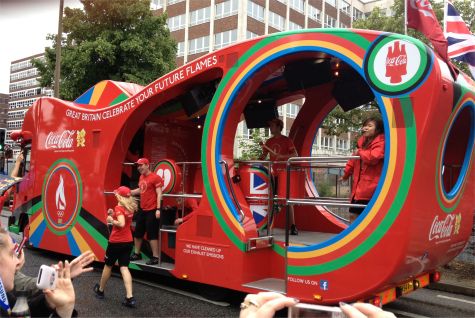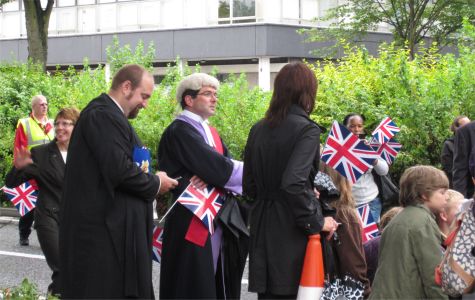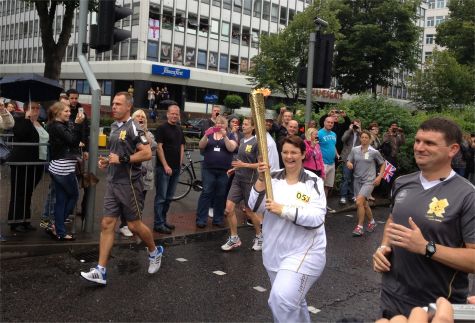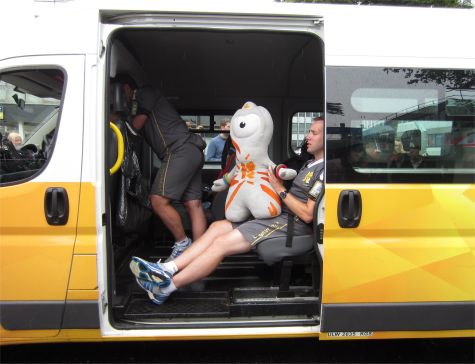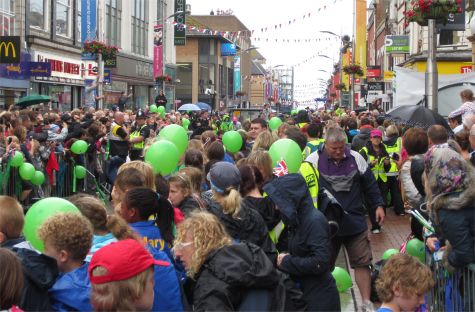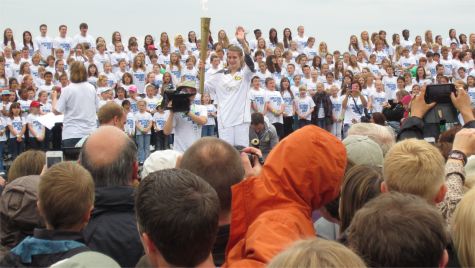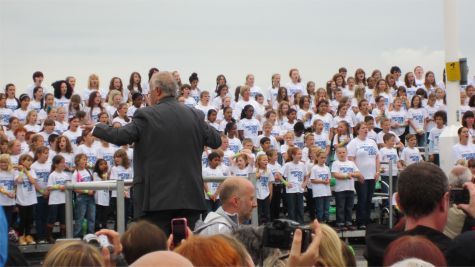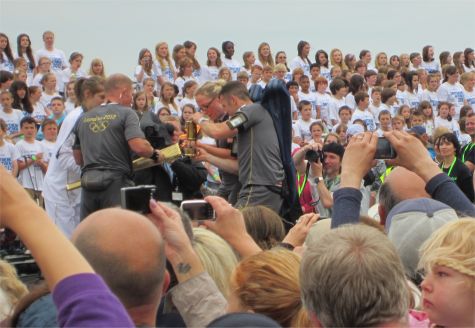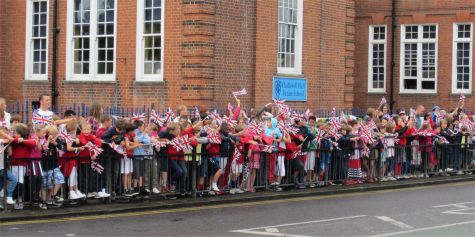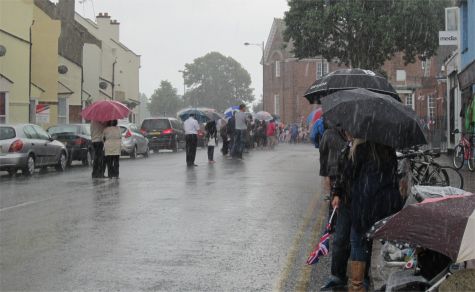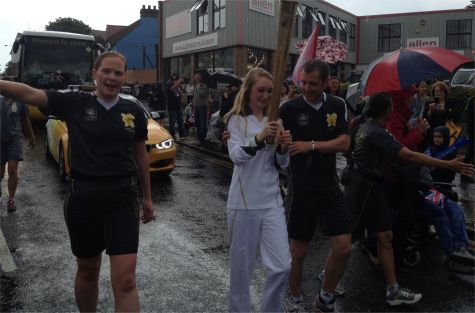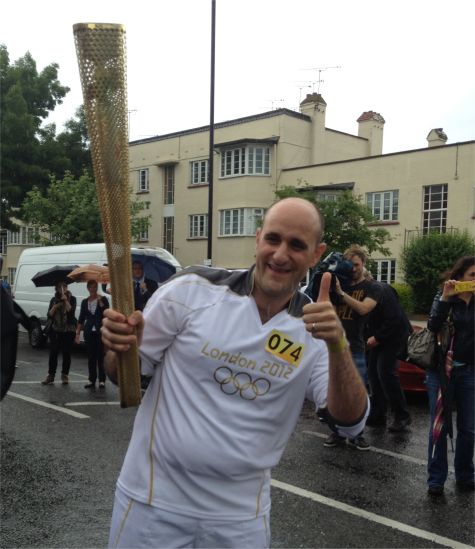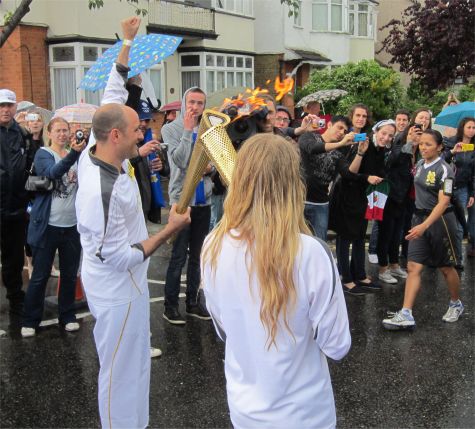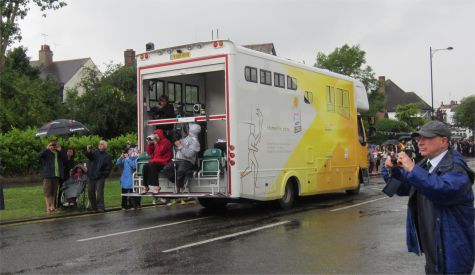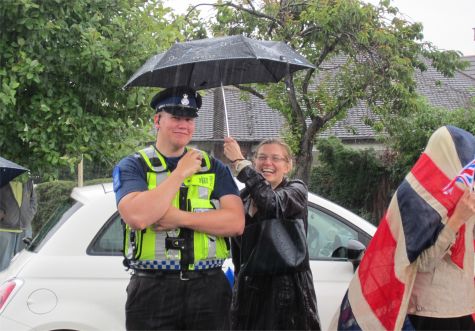 Well done to everyone who took part in the day's event, the torchbearers, and the crowds that braved the rain in Southend, on the day that the Olympic Torch Relay came to Southend-on-Sea.