The fifth annual Rayleigh Arts Festival started today, Saturday the 22nd of September 2012.
The Sarfend teams was there for the opening events today on Rayleigh High Street, watching a Brazilian Capoeira Dance, a Scottish Pipe Band, and traditional Chinese Dance. As well as activities on the High Street, Rayleigh Mill Hall was demonstrating world-wide art techniques such as Aboriginal Dream Time painting, Indian Rangoli Art and Japanese Book Binding, and kids could make dragon puppets in Rayleigh Windmill.
Home-grown talent and the creativity of local youngsters was also celebrated with the popular return of the Young & Talented Showcase and the first Rayleigh SX Urban Games.
As well as kid's entertainment, a popular attraction at the windmill was Max Dolding's installation which re-created through sound and images how the inside of the Windmill may have been over 100 years ago.
The Rayleigh Arts Festival runs until the 30th of September. Other events include Sundown Arts Poetry and Spoken Word Open-mic event on Thursday the 27th at the Windmill, and renowned Essex artist James Merriott will be talking about his life and giving a painting demo at Rayleigh Library on the 26thg of September, where there's also a display of Great Glass Beads, one representing each major town.
All the details can be found on the Festival's Twitter feed: @rochford_arts
Here are a few photos from the events on Saturday the 22nd: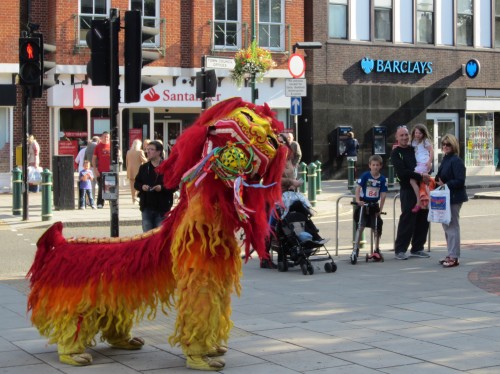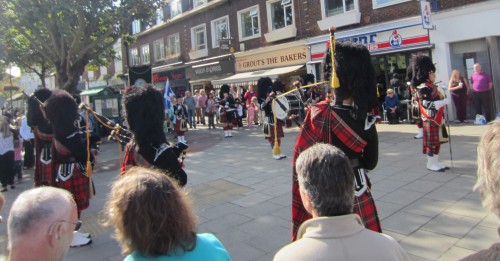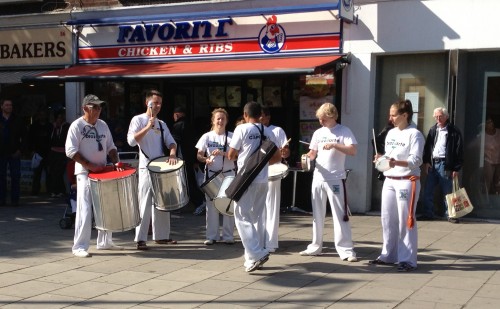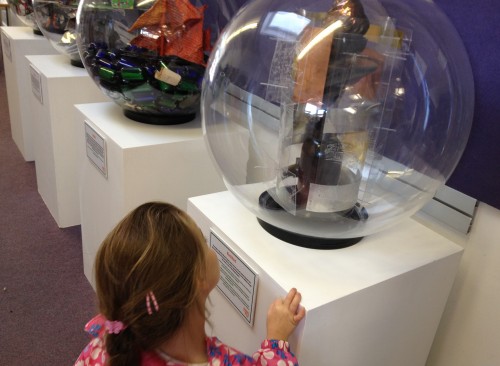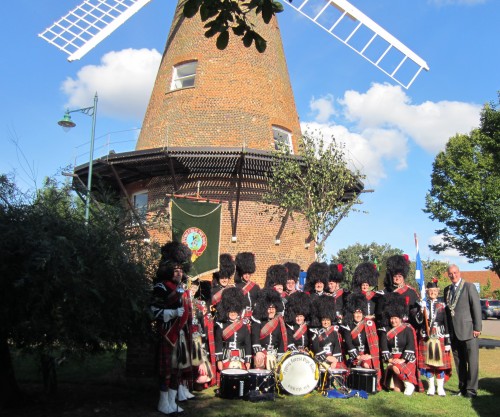 The Rayleigh Arts Festival is arranged by Rochford District Council Arts Development and sponsored by Virgin Active.