Calling all Only Fools and Horses fans…
Following the success of last year's Trotters-On-Sea exhibition, fans of all things Peckham have another chance to make a trip down Southend Pier to check out the impressive display of memorabilia from the BBC's favourite sitcom.
Last year's event was very popular, featuring props from the show, film sets and the opportunity to buy exclusive merchandise.
The Only Fools Exhibition opened on Good Friday, the 18th of April 2014 and runs to the 5th of May. It's at the Royal Pavilion at the end of their pier – admission is £2 (in addition to the Pier's normal admission fees). Opening times are 10am to 5pm weekdays and 10am to 7pm at weekends
Guest star for the launch of the exhibition is John Challis, a.k.a Boycie,  who will be there on Friday the 18th and Saturday the 19th of April signing copies of his book Being Boycie.
Photos from April 18th: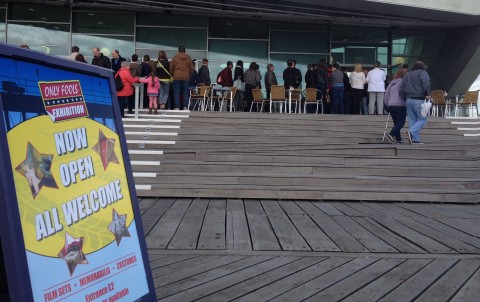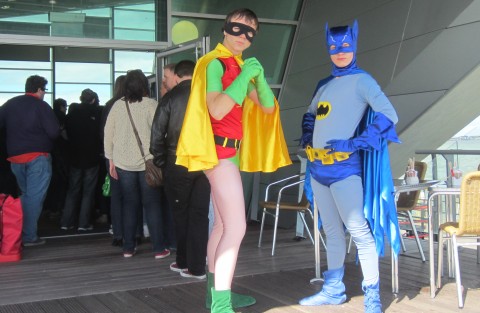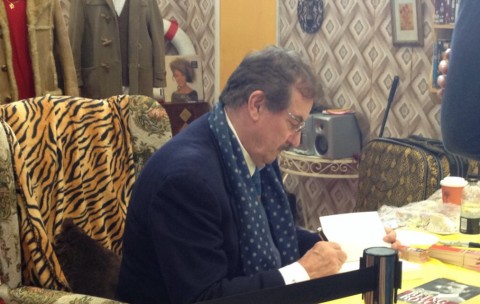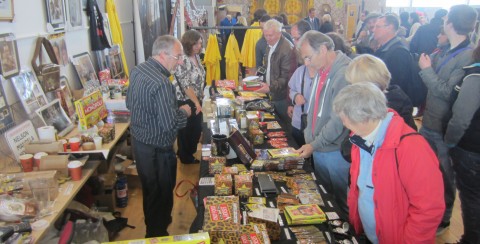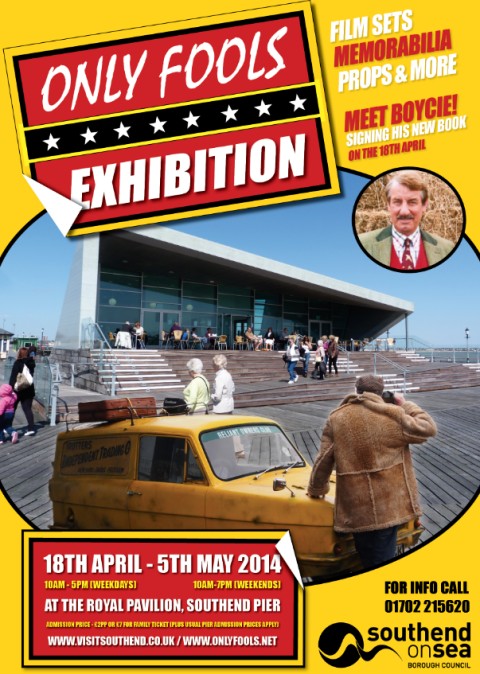 To get a feel for what to expect, take a look at our review of 2013's Trotters On Sea exhibition